We are a family-run resort and hotel management company in Montana with the vision of delivering exceptional guest experiences that exceed expectations in every way, every time, at all of our properties.
Generations of our family grew up in Montana and we are proud to showcase our heritage and the beauty of our home at our unique properties. We have been a part of Montana's hospitality industry since the 1940s when Les Averill created The Flathead Lake Lodge with the vision of bringing western culture and a personal touch to hospitality. Today, we strive to give our guests the same special memories we have from growing up in Montana – from its rugged beauty and diverse wildlife, to its fun adventures and embracing community.
Our mission is to provide true western hospitality in spectacular settings. We create warm, welcoming environments so our guests automatically feel a sense of belonging when staying with us, enjoying all the comforts of home in a luxurious and contemporary atmosphere. We create spaces with a spirit of fun, adventure and community, where connections are forged and souls nourished.
Providing unique, memorable experiences for our guests is the heart of Averill Hospitality. We love what we do and have fun doing it. Our goal is to ensure our guests enjoy each and every time they stay with us, whatever form that make take – from a sense of relaxation after a long overdue good night's sleep, or experiencing a new and exhilarating adventure in our breathtaking settings, to tasting amazing cuisine in one of our restaurant, or simply receiving exceptional service from our staff – we aim to exceed expectations and ensure you leave with a smile. From our valet team to housekeeping staff to servers in our restaurants, every member of our team is passionate about delivering a personalized experience for our guests… from summer fun on the water to playing in the snow or unwinding in the spa. We can make it happen. It's what we do. We create experiences that leave lasting memories.
Our properties are set on spectacular locations – each authentic in nature and purposefully designed. We take care to showcase regional customs and flavors, and creating quality culinary experiences that reflect the local environment is an important component to each of our properties. Whenever possible, we source ingredients from local farmers, including fish, wild game and seasonal produce.
We invite you to stay with us at one of our current properties – The Lodge at Whitefish Lake, nestled between majestic mountains and pristine waters; The Firebrand Hotel, sophistication set in the heart of a mountain town; DoubleTree by Hilton - Edgewater, situated along the Clark Fork River. We will treat you like family.
Welcome to Averill Hospitality. Welcome home.
---
OUR MISSION
To create world-class resorts by providing authentic Montana experiences and fun, energetic environments, financially profitable for all involved.
---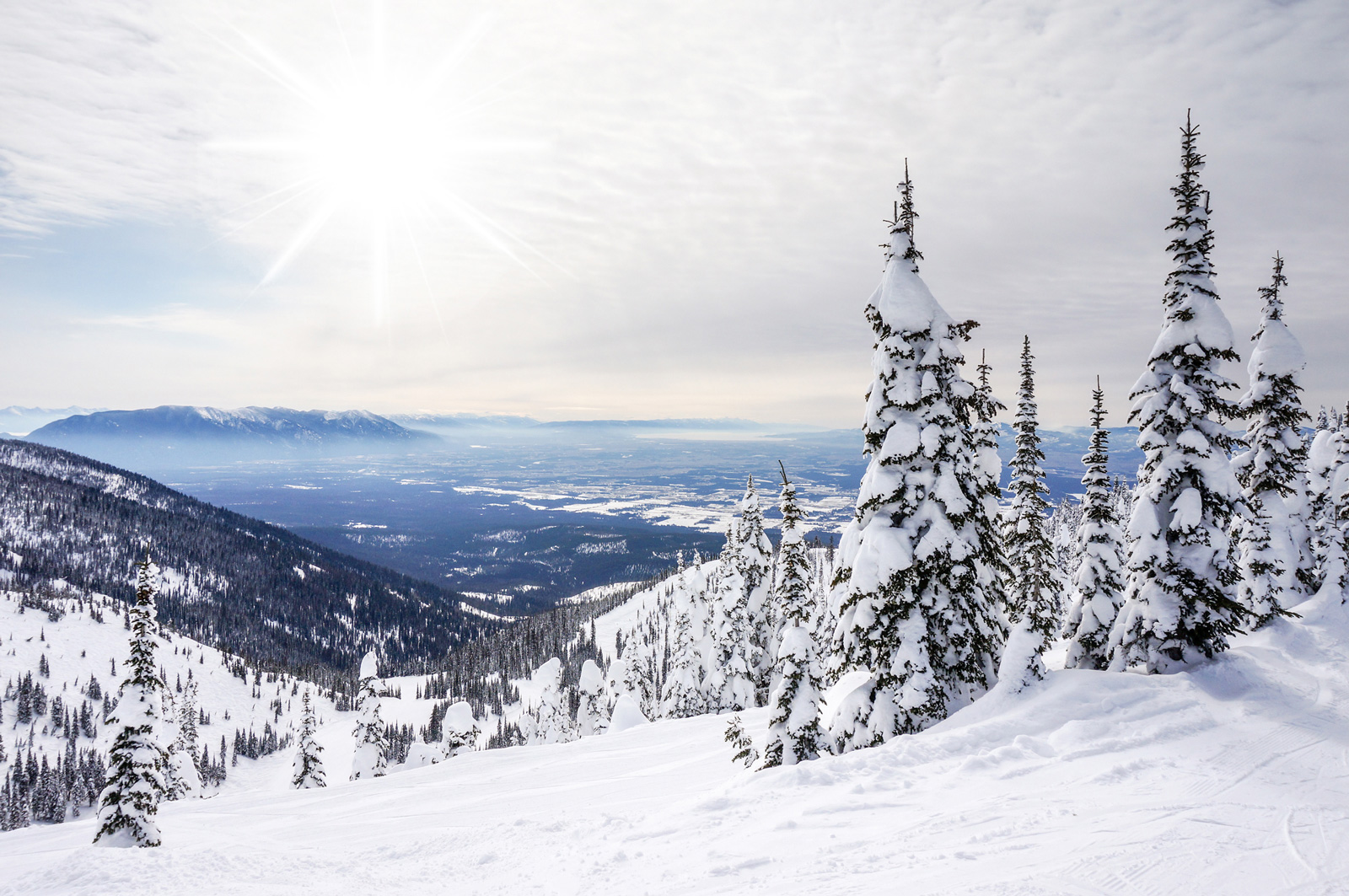 EXCEPTIONAL HOSPITALITY.
AUTHENTICALLY MONTANA.
You will feel an authentic energy from the moment you arrive. Welcome to Averill Hospitality.
Each of our properties is unique, yet all are connected by the welcoming spirit and genuine hospitality of our people. Our traditional ways of hospitality weave comfort, amenities, and local adventure to create a complete travel experience. We craft a warm and sophisticated ambiance with a little surprise of fun!
Authenticity is at the heart of Averill Hospitality. Our hotels and resorts have been designed with purpose, reflecting their region and communities in décor, style and cuisine.
Come experience us.
---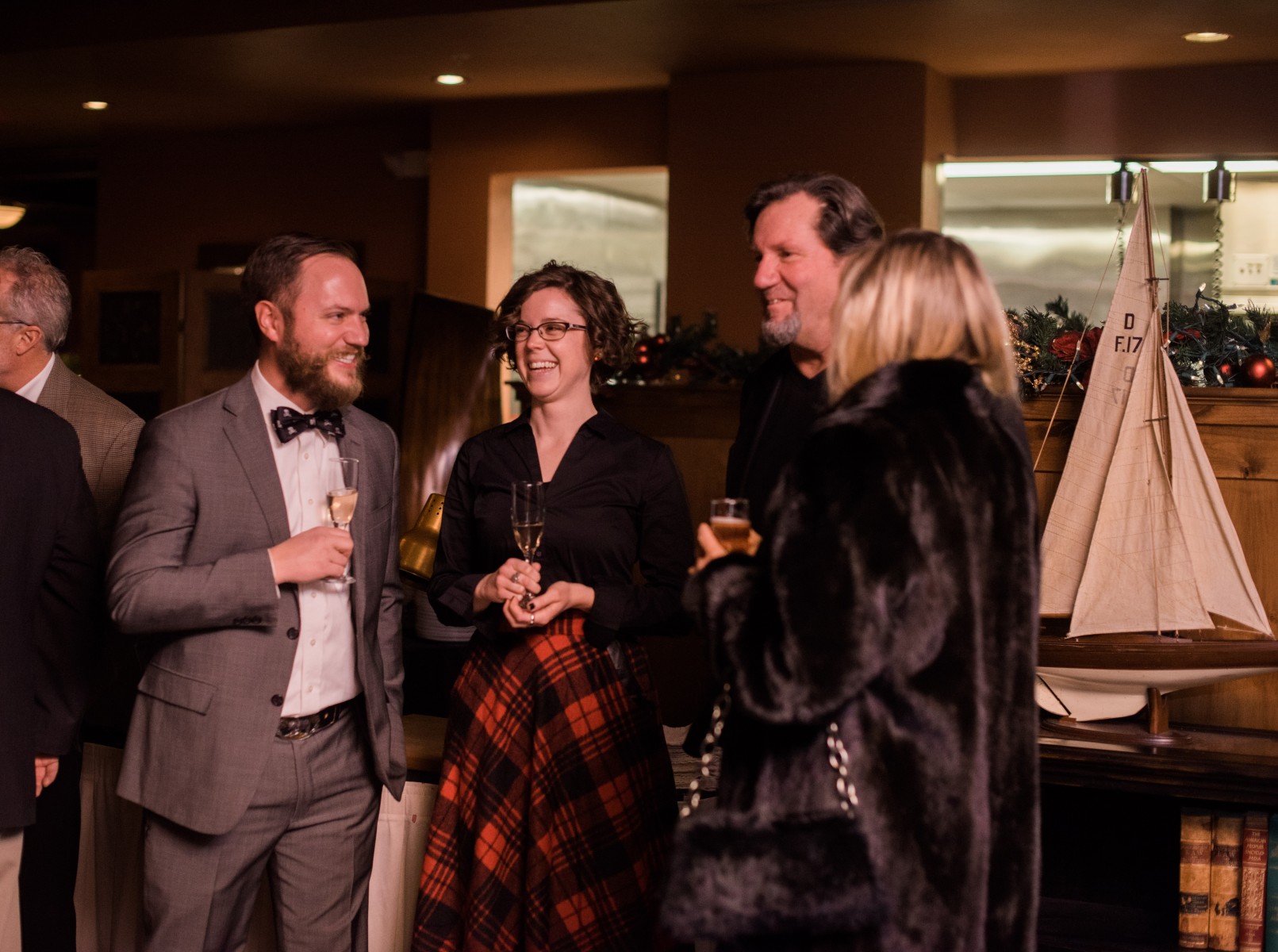 CULTURE
At Averill, we're a spirited and adventurous bunch driven by our appreciation for the outdoors, support of our communities, and dedication to our guests. Our company culture is deeply rooted in genuine Montana Hospitality, a strong belief in the value of understanding and anticipating guest needs, and the opportunity for all to think innovatively and be ambassadors of fun.
Combine it all and everyone benefits, from our guests to our partners, both of whom have placed a great deal of trust in who we are...that's Averill.
It is our charge to inspire the core of our culture to all staff members.
Smile
Anticipate needs
Know your property
"No" is not in our vocabulary
Acknowledge guests, speak first and last
Resolve guest challenges promptly
Say "Thank You"
---
MANAGEMENT SERVICES
Talk with us.
If you wish to receive additional information about Averill Hospitality or to discuss an existing or planned project, please contact Mr. Brian Averill via email.
---
GIVING BACK
Strong communities benefit all.
We believe we have a responsibility and obligation to do our part in the communities in which we belong. The local surroundings are major motivators for guests to visit the area, and by supporting our communities and the lands we all enjoy, we contribute to the success of future generations.
Our styling of properties reflects the local surroundings, compelling us to be a leader in preserving what makes it great. Environmentally friendly and sustainable practices are ways in which we measure our success.
We assist community programs, non-profits, and charities by donating our time, goods, services, and property. We volunteer our event planning skills to help design fundraising functions so that organizations can effectively raise money.
Our properties participate in a program that brings life-saving hygiene products to those in need. By working with Clean the World, this simple daily convenience that typically goes to waste saves hundreds of lives each year.
Our giving efforts through direct and indirect donations are in the hundreds of thousands of dollars and counting.
Donation Guidelines
We donate to 501(c)3 non-profit organizations.
We cannot accept requests over the phone.
We ask for at least six weeks' notice for any donation request.
We can only donate to an organization once per year.
Please email your request or mail to Averill Hospitality, Attn: Donations, 1380 Wisconsin Avenue, Whitefish, MT 59937.
---
CAREERS
Internships and work experience available in Rooms Operations, Food & Beverage, and Events Management. Contact Human Resources via email.
Already a hospitality professional? We are always interested in meeting talented professionals to grow our management team! Contact Kara Erickson, Executive Assistant to Brian Averill via email.